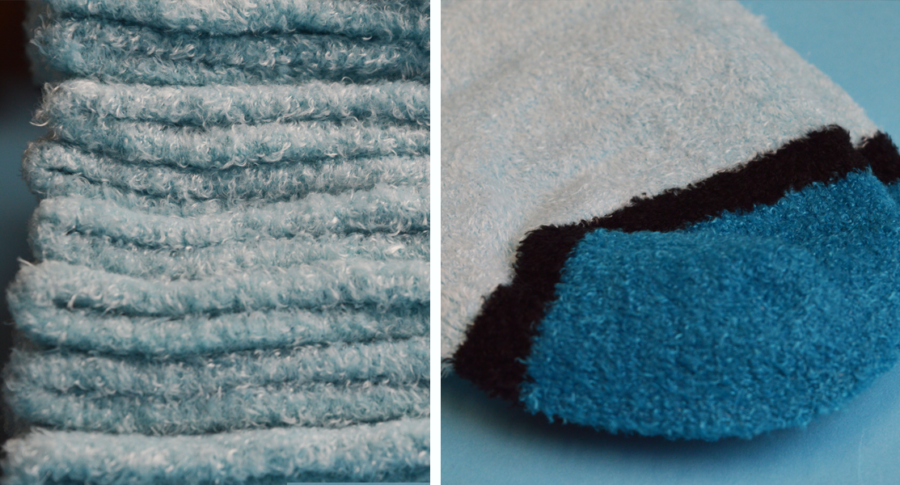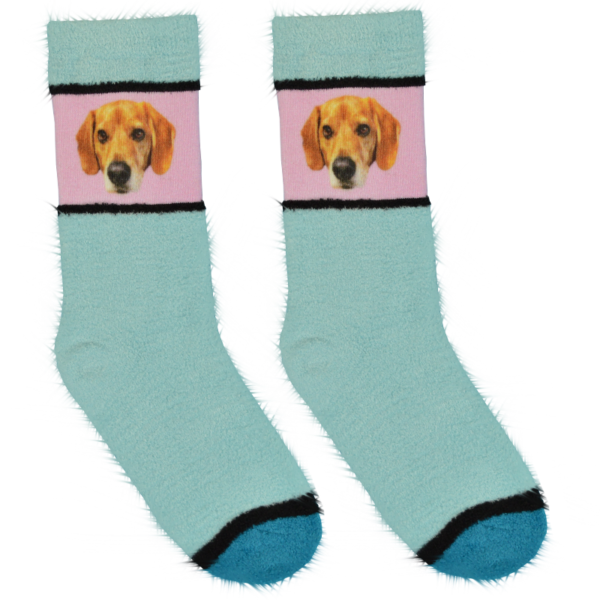 Custom Fuzzy Blue Socks
USD 24.00
Fuzzy Blue Socks are sold out. Coming back early 2020!
This product allows up to one face.
0. How many different faces?
1. Upload your photo(s)
The best photos have good lighting and the face fully visible. No celebrity photos.

Orders ship within 10 days from the date ordered
96% Polyester,
2% Nylon,
2% Spandex
Over 1,000,000 pairs sold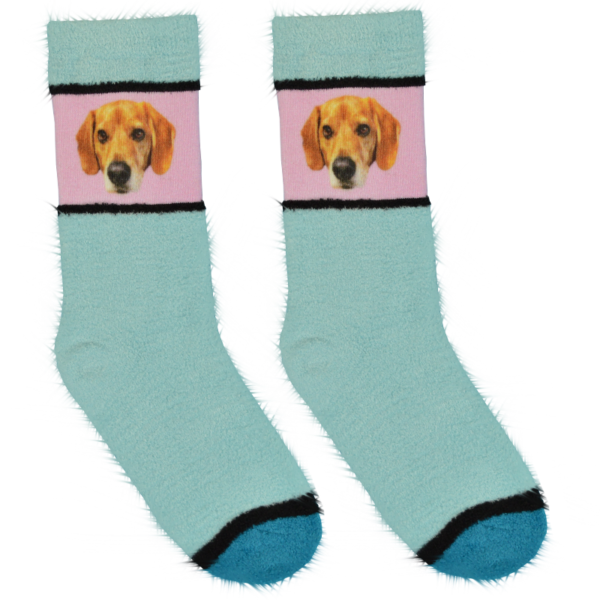 Forget Your Greeting Card?
We noticed that you started writing a greeting card but you never added the greeting cart to your cart. You can either proceed to the checkout or hide this remider and add your greeting card to your cart 😊