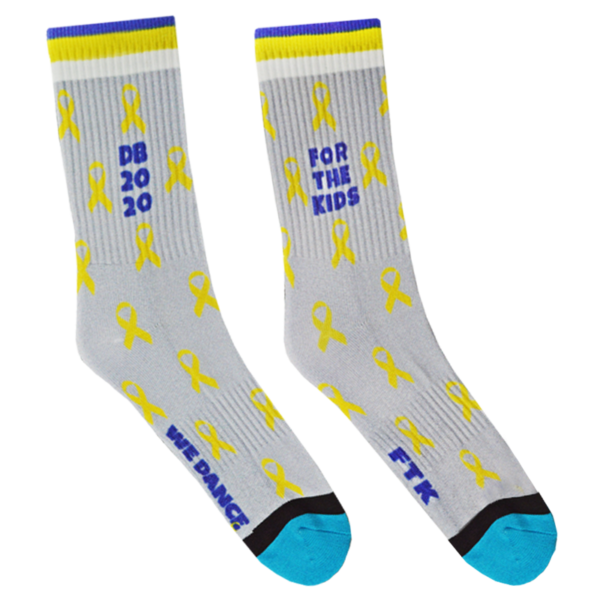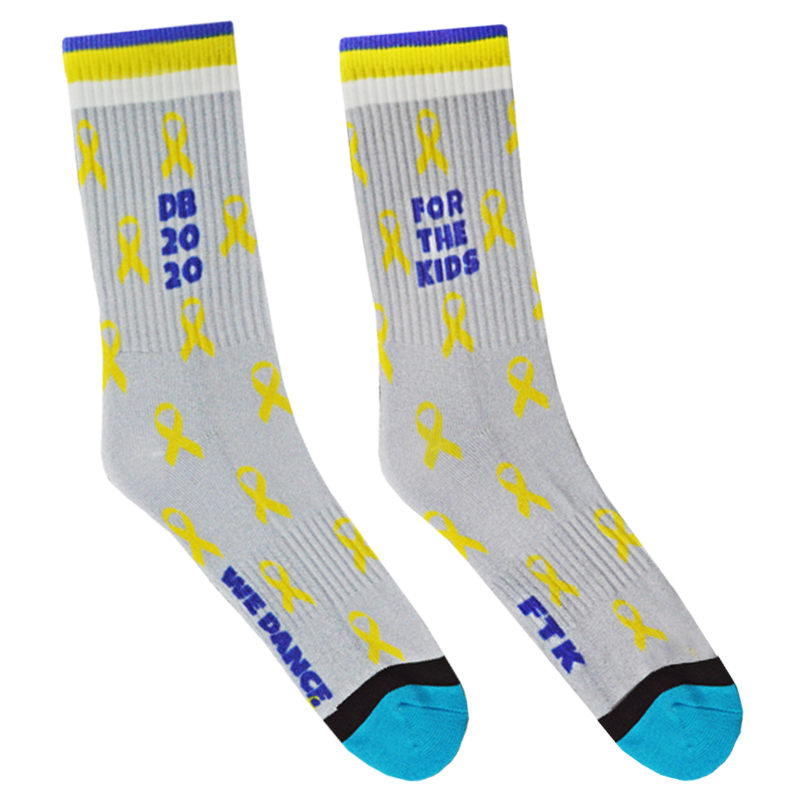 Custom DanceBlue Socks 2020
USD 12.00
Campaign ended – no longer available.
Custom DanceBlue 2020 socks! With every pair purchased, $5 is donated to DanceBlue and a pair of socks is gifted to a Kentucky homeless shelter.
Orders ship within 10 days from the date ordered
96% Polyester,
2% Nylon,
2% Spandex
Over 1,000,000 pairs sold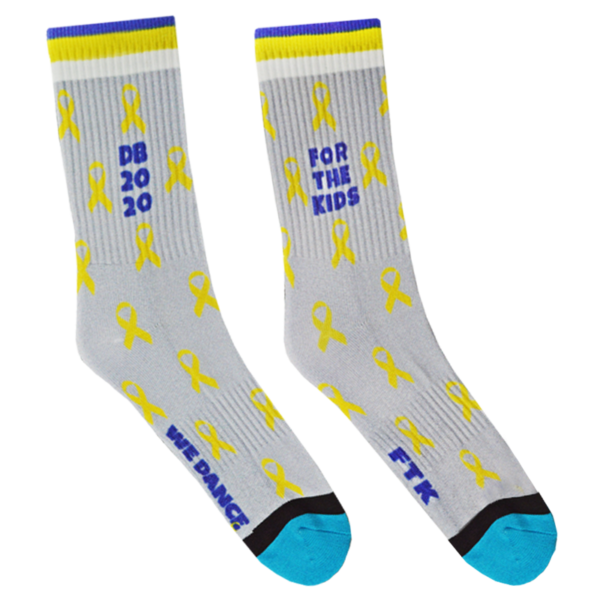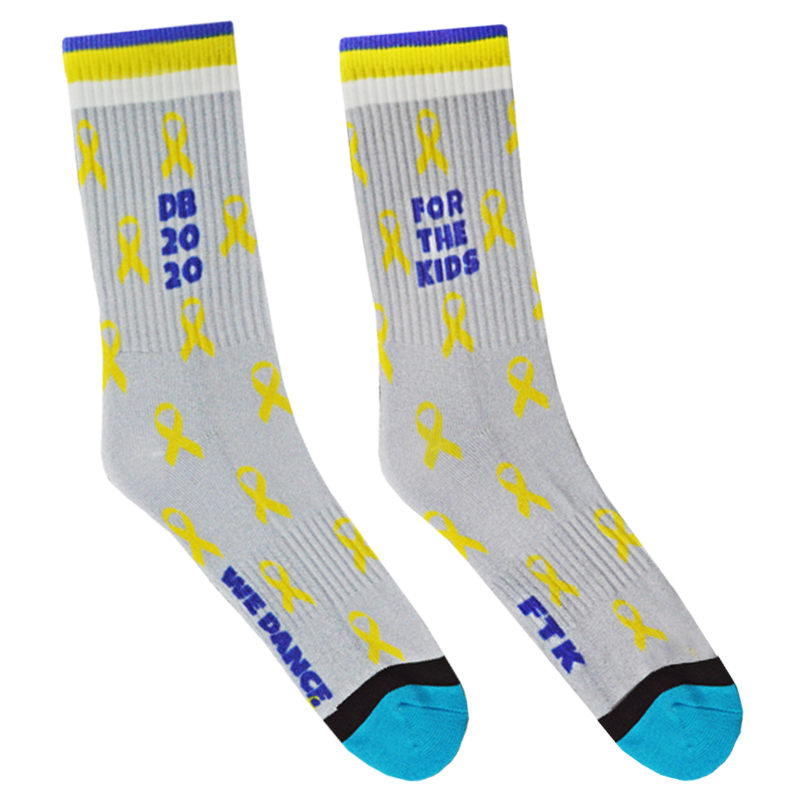 Forget Your Greeting Card?
We noticed that you started writing a greeting card but you never added the greeting cart to your cart. You can either proceed to the checkout or hide this remider and add your greeting card to your cart 😊