Our story
DivvyUp was founded with the goal to sustainably provide socks to those in need.
"Socks. We need socks."
March 2014
The phrase that started it all. As sophomores in Florida State University's entrepreneurship program, we took a trip to our local homeless shelter looking for an opportunity to help. Expecting to hear "food" or "shelter," we were surprised to learn there was a huge need for clean socks.
The inspiration for DivvyUp was born.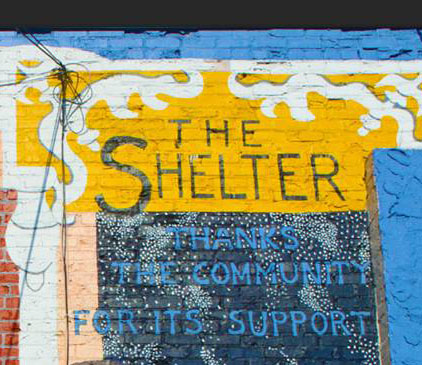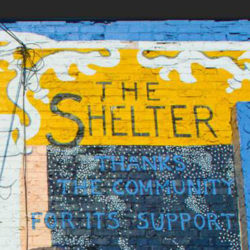 Started from the Bottom
April 2014
Wanting to start giving immediately, our professor provided us with a $400 loan to purchase and sell fun socks with a mission to give a pair to the shelter for every pair the community purchased.
Setting up around campus wherever we could, we were able to give 160 pairs of clean socks to the Tallahassee homeless shelter after the first six weeks.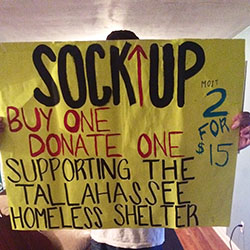 Launch Day
August 2014
Inspired by the initial success, we knew this was something we had to bring to the world. We invested $1,600 to build a beautiful website, create a fun brand, and purchase even more socks from established sock companies.
DivvyUp was officially founded on August 19th, 2014.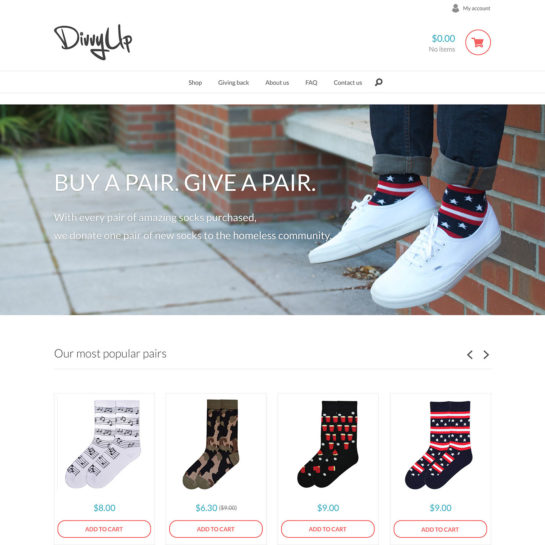 1,000 Pairs Gifted
November 2014
This milestone remains one of our more special moments to date! It validated that we could empower the community to make a difference in the world, one pair of socks at a time.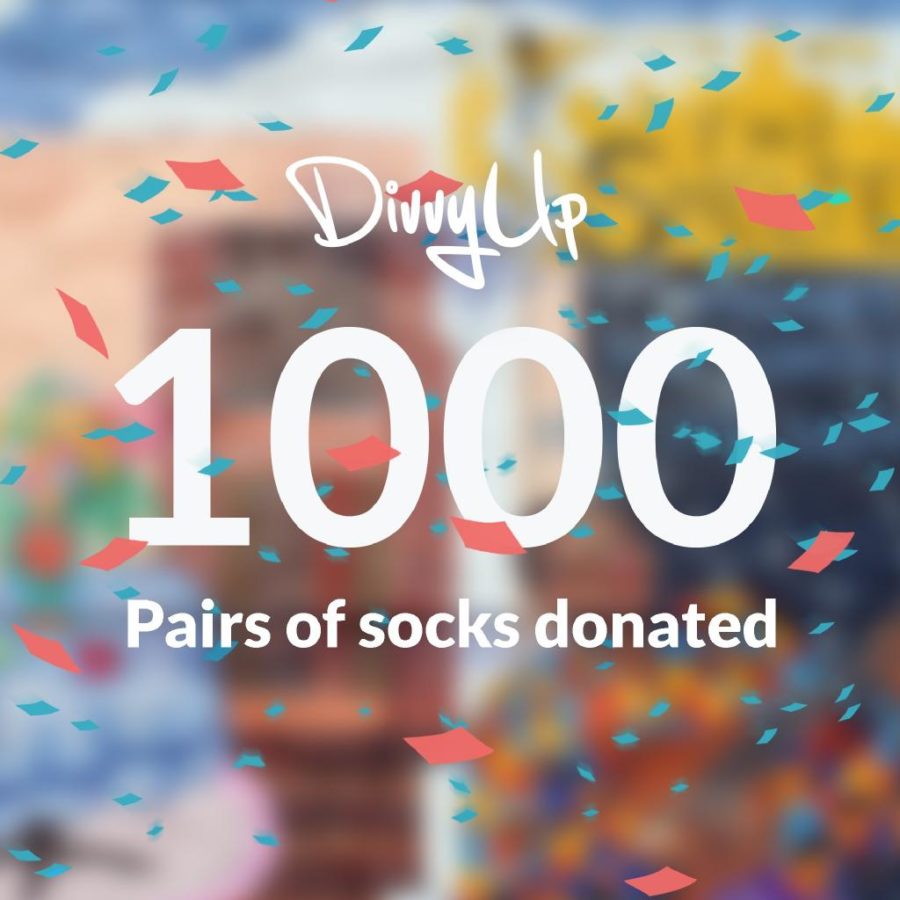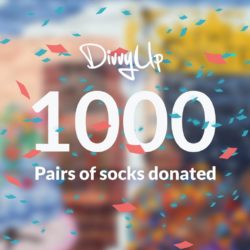 5,000 Pairs Gifted
December 2015
The fact that the DivvyUp model had impacted 5,000 lives was an incredibly meaningful moment. We are extremely grateful to all of those who helped us achieve this goal.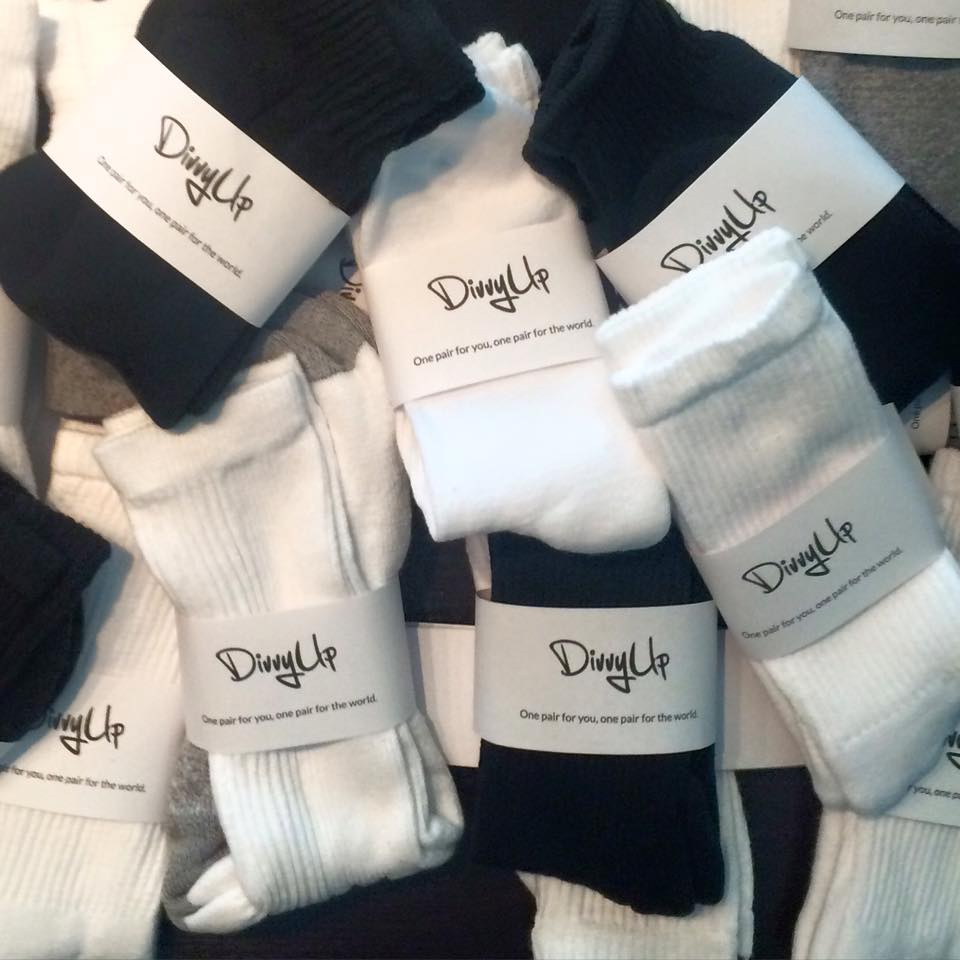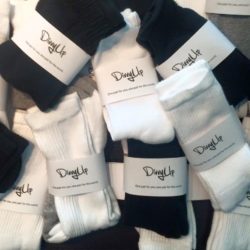 DivvyUp 2.0
May 2016
After years of product testing, gifting socks, and building a new model, we released version two. With an updated website, our very own product, and new partnerships, it was time to step up our sock game.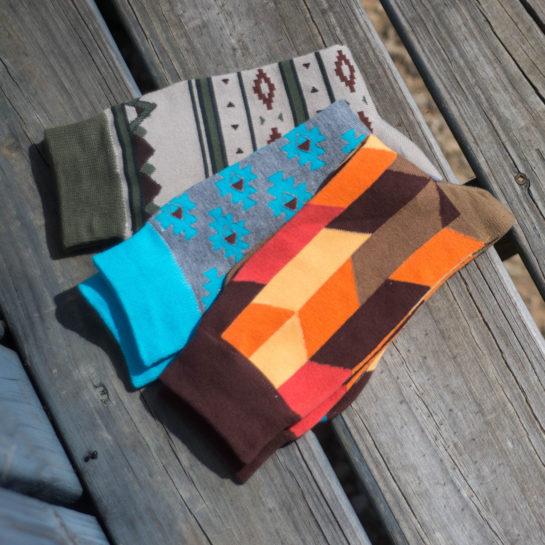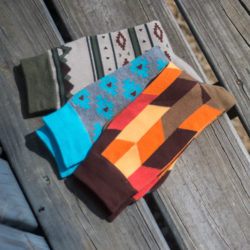 10,000 Pairs Gifted
December 2016
10,000 pairs of socks gifted across 10+ states is truly special. This isn't possible without the support of the DivvyUp community!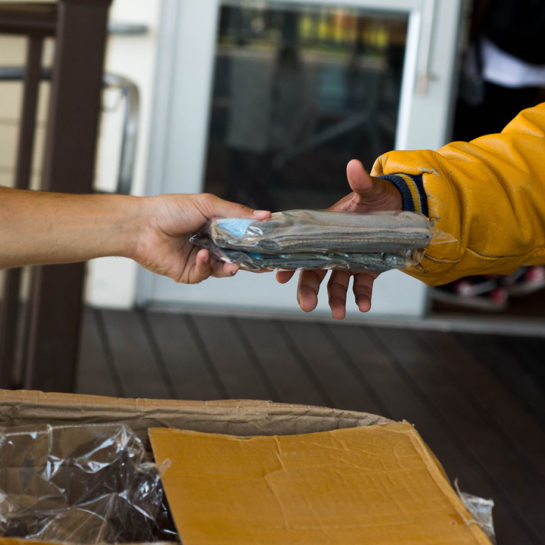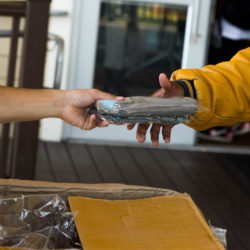 100,000 Pairs Gifted
April 2018
A huge milestone years in the making! Hard to believe it all started with just a few pairs of socks!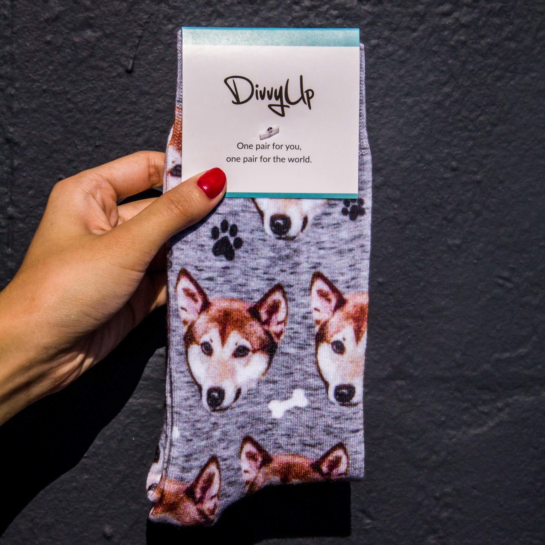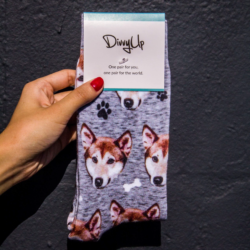 With your help, we know 1,000,000 pairs gifted is right around the corner. That's 1,000,000 pairs for you, 1,000,000 pairs for the world.
Today is the perfect day to join the DivvyUp community.
Shop Now