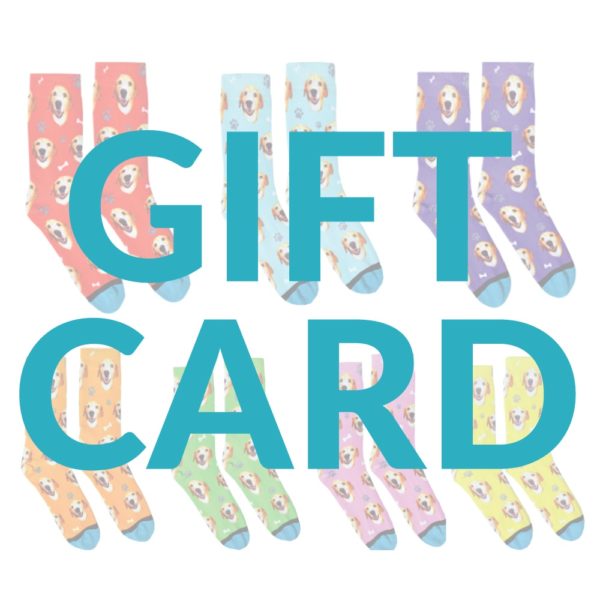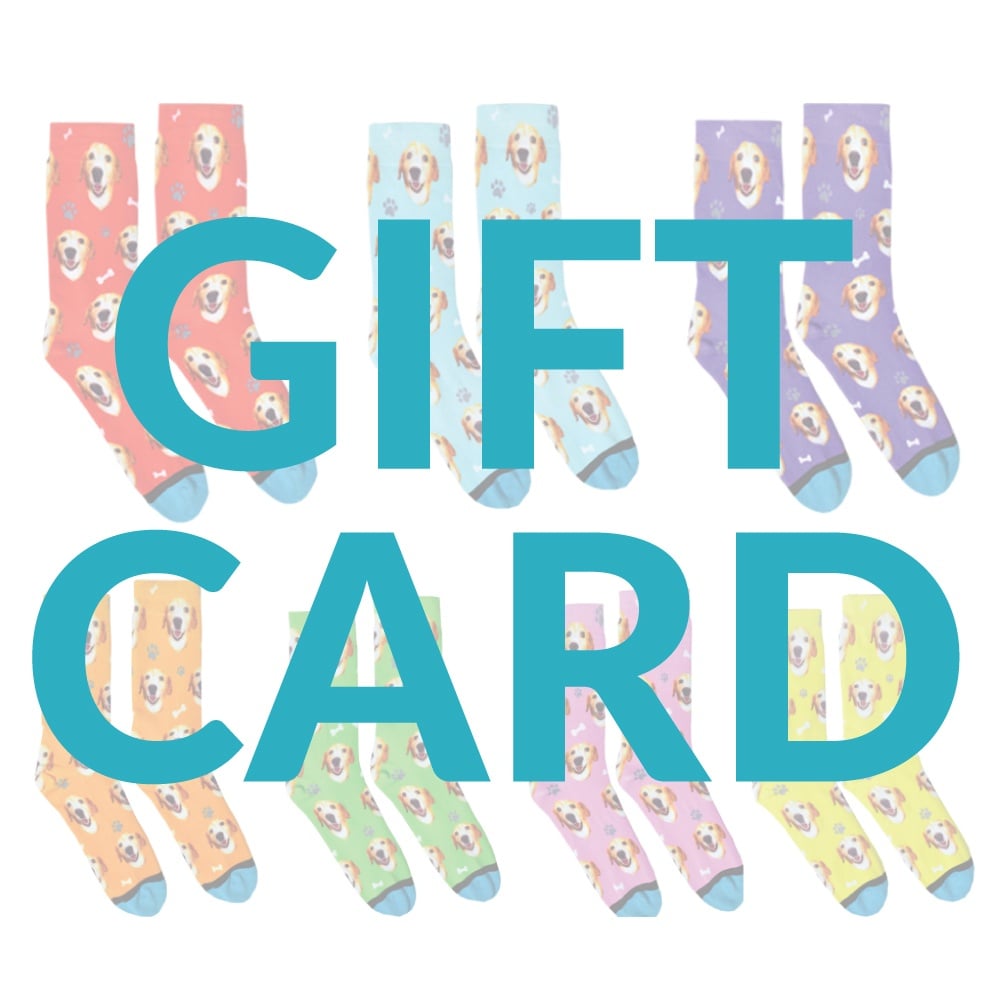 Currently not available. 
Gift cards are delivered digitally via email upon purchase.
Share the certificate online or print to give a physical gift!
The recipient's name, value, card number, and a message will be included on the eCard. ex. Gift Card Sample
Out of stock
Orders ship within 10 days from the date ordered
96% Polyester,
2% Nylon,
2% Spandex
Over 1,000,000 pairs sold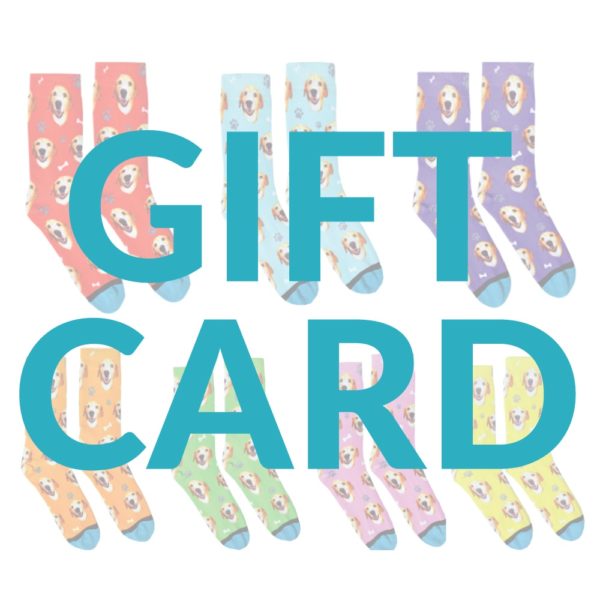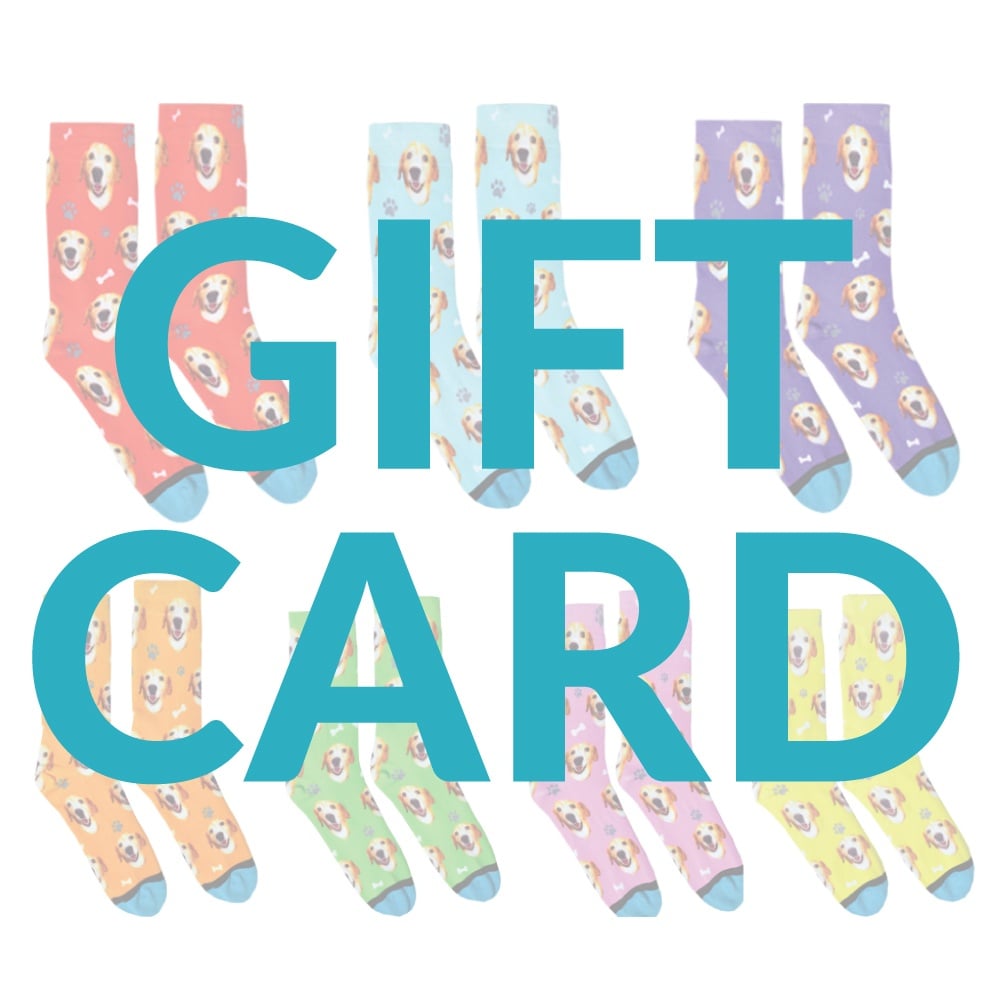 Forget Your Greeting Card?
We noticed that you started writing a greeting card but you never added the greeting cart to your cart. You can either proceed to the checkout or hide this remider and add your greeting card to your cart 😊